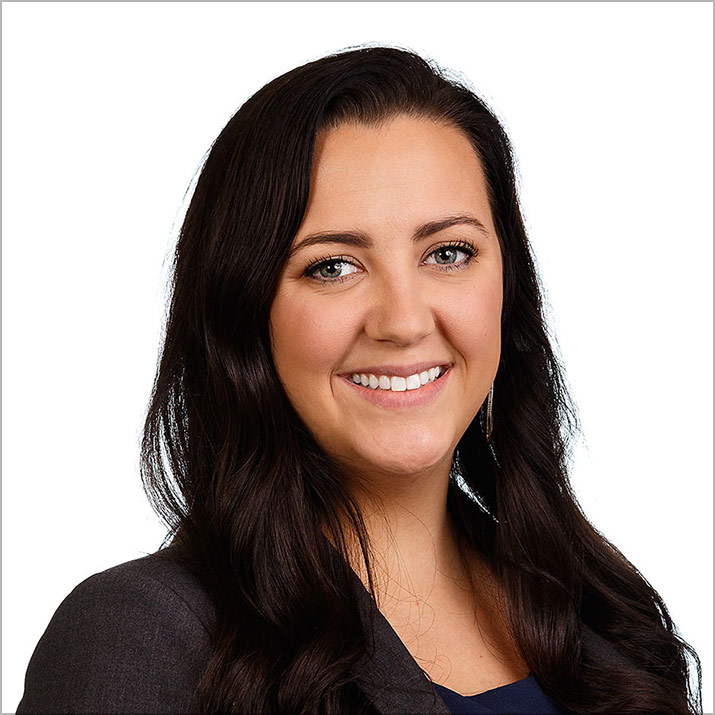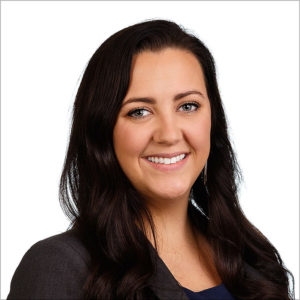 Whalen Law Office would like to congratulate our Junior Associate Attorney, Ashley Saenz, as her first legal article has been published by the Barry University School of Law Child and Family Law Journal.
Her article is titled "How to End the Cycle of Domestic Violence: Policies Focused on Children" and observes the traumatic effect domestic violence has on children and how that effect causes the cycle of domestic violence. The article suggests some possible solutions, or at least places to begin, for helping trauma-exposed children in order to break the cycle of domestic violence. You can find the article at: https://lawpublications.barry.edu/cflj/. Ashley's article is the 3rd article in the journal's current issue (Volume 9, Issue 1).
Whalen Law Office always loves celebrating the accomplishments of its stellar staff and is extremely proud of Ashley and her efforts! Kuddos Ashley!