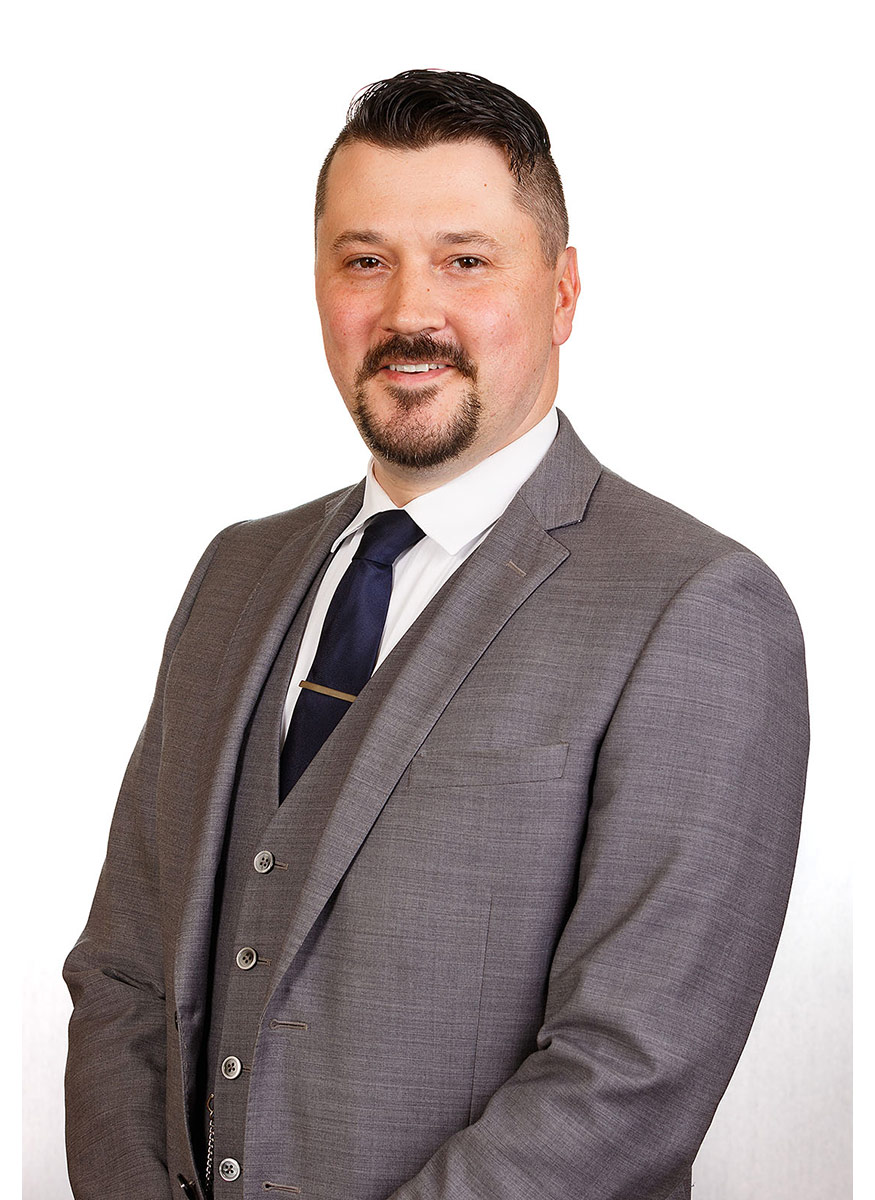 Areas of Practice:
Federal and State Criminal Law
Federal and State Criminal Appeals
Litigation Percentage:
100% of Practice Devoted to Litigation
Bar Admissions:
State Bar of Texas
Federal Admissions:
Eastern District of Texas
Northern District of Texas
Fifth Circuit Court of Appeals
Education:
Major in Psychology and Minors in Philosophy and Sociology, at Texas A&M University
Texas A&M University – School of Law (formerly Texas Wesleyan School of Law), Fort Worth
RYNE SANDEL
Partner – Criminal Defense Attorney
Ryne Sandel graduated from Texas A&M University with a Major in Psychology and Minors in Philosophy and Sociology. He attended law school at Texas A&M University School of Law (formerly Texas Wesleyan School of Law) in Fort Worth. Ryne was on the Dean's List, served as a teaching assistant, and graduated number 6 in his graduating class.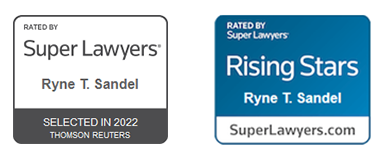 As an advocate, Ryne Sandel will fight for his clients. Ryne prides himself on his ability to stand toe to toe with anyone in the courthouse. Cutting his litigation teeth by winning numerous awards in national level mock trial competitions, he was coached, trained, and mentored by some of the best litigators in the state of Texas. Ryne has succeeded in every stage of litigation, from winning written motions, obtaining favorable rulings in oral hearings, and winning jury verdicts. He has the skill, the training, and the experience necessary to fight tooth and nail for everything his clients deserve.
As a negotiator, Ryne Sandel will make the opposing side see reason. A good lawyer will fight for his client, but a great lawyer can recognize when it would be most beneficial to come to an agreement. As a trained mediator, Ryne recognizes the power and importance of negotiation. He understands how to gain and utilize leverage in order to walk away from the bargaining table with the very best offer the other side is willing to give.
As a counselor, Ryne Sandel will be the sword, shield, and guidepost that his clients need. Facing criminal charges can be stressful, confusing, frustrating, and embarrassing. Earning his Psychology degree from Texas A&M University, Ryne understands and appreciates the stresses involved in this process. As such, he focuses on being as client-centered as possible. You are not a case number, but a person. He purposefully makes himself available to his clients at all times and will always gladly take the time to explain every step of their case.
Ryne Sandel has been appointed to serve on the Unlicensed Practice of Law Committee for the State Bar of Texas. As a member of this committee, he will be responsible for investigating and ultimately litigating against individuals who are practicing law in the State without a valid license. In his appellate practice, he has all too often seen the irreversible damage that can be done to a client's life when they are given advice from someone who is unqualified and ineffective. Ryne hopes his position on this committee will serve his community by protecting against those who would prey on vulnerable individuals in search of legal help.