Experts Disagree on Whether Dallas Officer Could Be Credible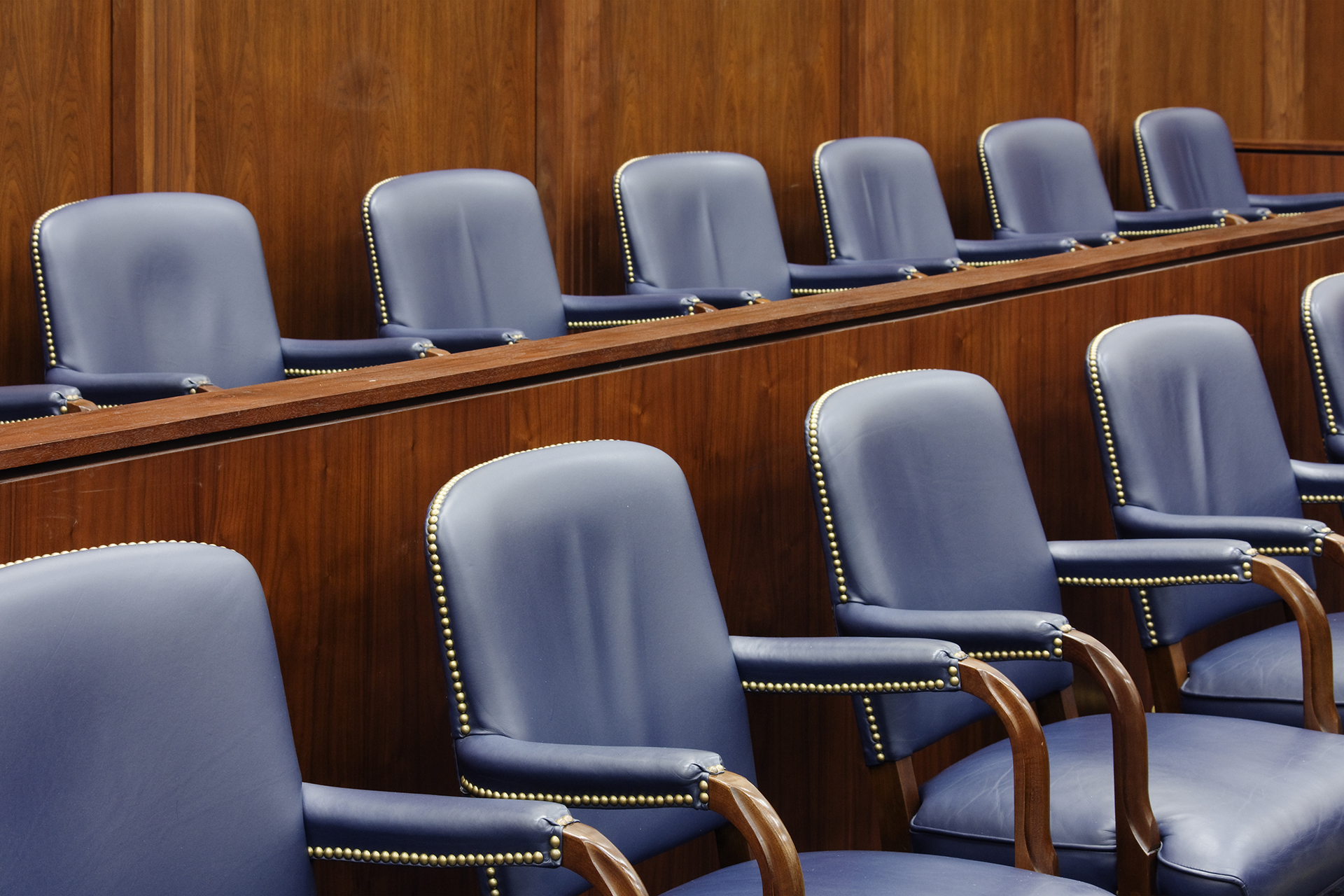 Article by Nomaan Merchant – Associated Press, originally published in APNews.com, Sept. 15, 2018
Dallas police officer Amber Guyger's explanation that she killed Botham Jean, a neighbor who lived above her, because she mistook his apartment for her own has been dismissed as implausible and self-serving by his family and their lawyers.
Experts on police training and psychologists, however, are split as to the credibility of Guyger's story about how she came to kill the 26-year-old Jean, and that credibility will be key to whether a grand jury will indict Guyger and whether she could persuade a trial jury that the killing was tragic, but justifiable.
Guyger, 30, has been booked on an initial charge of manslaughter in last week's killing of Jean, whose funeral was Thursday, exactly a week after the deadly encounter. Guyger told investigators that she parked on the wrong floor of her building after returning home from work late that night and she mistakenly entered Jean's apartment, which was right above her third-floor unit.
She said it was dark inside and she thought Jean was a burglar, and that she shot him after he didn't obey her "verbal commands." She said she only realized she wasn't in her own home after she had shot him and turned on the lights.
Lawyers for the Jean family have criticized the handling of the investigation, alleging that Guyger has been given preferential treatment. They have also criticized Guyger's version of events, saying it is meant to portray her actions in the best light.
"Botham Jean is not here to give his version of what happened because he's dead," said one family lawyer, Benjamin Crump.
Some experts who aren't connected to the case say Guyger should have recognized what was really going on and stopped short of using deadly force.
"Law enforcement has no place for fearful officers," said Jameca Woody Falconer, a police psychologist based in St. Louis. "Fearful officers make hasty decisions and bad decisions. In this situation, the officer allowed her fear to influence her decision-making and it cost an innocent man his life."
Falconer said Guyger should have been better trained to de-escalate any conflict with Jean once the two saw each other, and to determine quickly that she was in the wrong apartment.
Others say that even though Guyger was in the wrong apartment, she could have had a reasonable belief that she was defending her life and her property.
"This is a question about her using deadly force and whether you could say, beyond a shadow of a doubt, that there is no reasonable view of what she did," said Eugene O'Donnell, a former police officer and prosecutor who is now a professor at the John Jay College of Criminal Justice.
O'Donnell said it would require a full investigation to determine all the factors that went into her shooting Jean, and that one or two details could make a difference.
"It's a mistake to dismiss something out of hand simply because … it appears to be implausible or inexplicable," he said.
Laurence Miller, a police psychologist in Boca Raton, Florida, said that based on the current information available, Guyger appears to have "basically followed the procedure for handling a potential deadly force encounter."
"The main problem is: What was Officer Guyger doing in Jean's apartment in the first place?" Miller said.
G.A. Radvansky, a University of Notre Dame professor who has studied cognition and human memory, said that it was "plausible" that someone could falsely misidentify something familiar.
"In general, the more similar things are, the more likely such confusion can arise," Radvansky said. "That said, these confusions are often resolved quickly."
All of the experts agreed that many more questions would have to be answered before Guyger's credibility could be judged. They include whether Guyger was under the influence of alcohol or drugs, her level of fatigue, any history of emotional or medical problems, or any history she may have had with Jean, though initial reports suggested the two did not know each other. Authorities haven't released the recording of Guyger's 911 call or the results of her toxicology tests.
James Whalen, a defense attorney in Dallas, said the tape of Guyger's call to 911 after shooting Jean will be a critical gauge of her credibility. But how Jean may have responded will also be scrutinized as well, he said.
"He could be having the same reaction: 'Oh my God, somebody's coming in my apartment. I need to go protect myself,'" Whalen said. "He's viewing her as a threat, she's viewing him as a threat, and then we have this big misunderstanding."
---
Read original article onAPNews.com: https://apnews.com/396ac77f148b4f9f80de75005e75eaa7
Also published on NBCDFW.com: https://www.nbcdfw.com/news/local/Experts-Disagree-on-Whether-Dallas-Officer-Could-Be-Credible-493389121.html
Also published on WRAL.com: https://www.wral.com/experts-disagree-on-whether-dallas-officer-could-be-credible/17845670/