October Firm Updates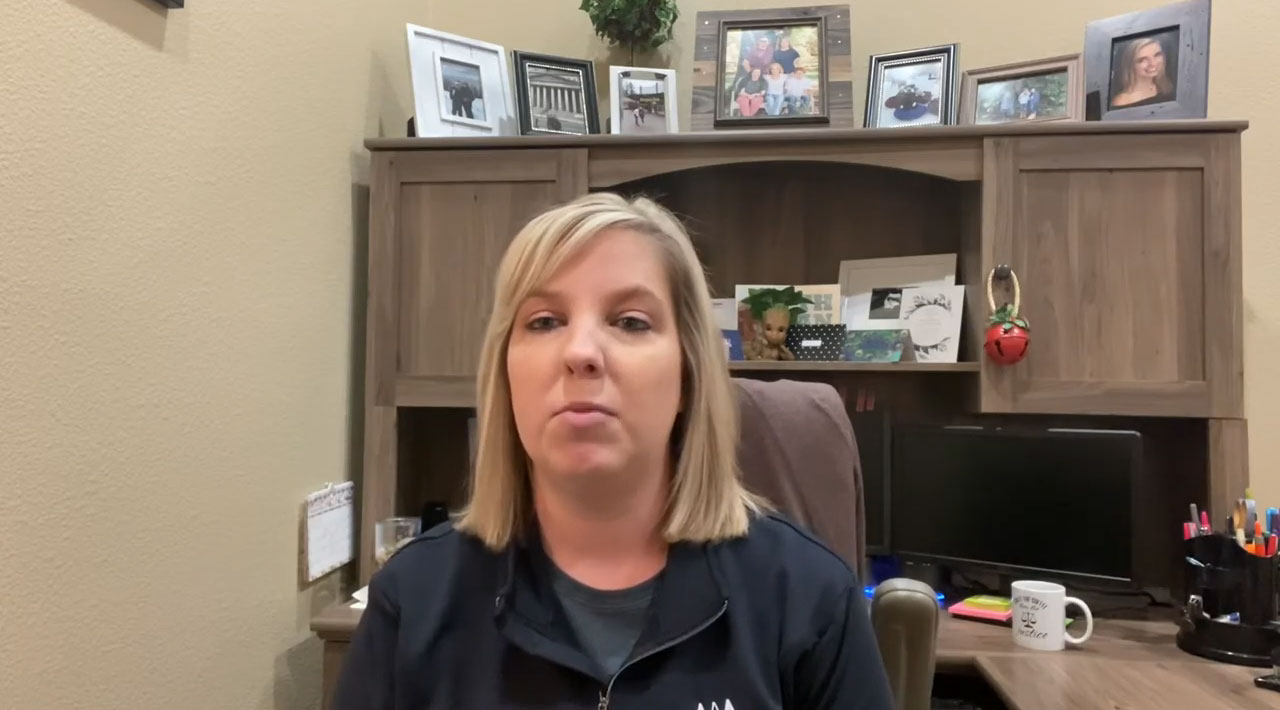 Hey, everyone. Happy Friday from us at Whalen Law Office. We are taking a small break from Ryne's Family Law series this Friday and I'm coming to you just to give you a brief update about what the staff has been doing over the last month or so. Just wanted to let you guys know that we are here and working hard, but we are also having a little bit of fun.
We celebrated James's birthday at the end of September, and coming up on November 3rd is his 25th year anniversary of being a licensed attorney here in Texas. So if you happen to see him out and about on social media, anything like that, make sure you recognize him and wish him a happy anniversary for all the hard work and amazing things that he's done during his career.
Ashley Phillips, who is our law clerk, graduated from law school in May. She sat for the bar the first week of October, so we are all impatiently awaiting the results of that, and we know she did great and we cannot wait to have her not as a law clerk anymore, but as a licensed attorney. So we will keep you posted on that. She is due for her results the first week of December, which is coincidentally enough, she is also getting married that week. So lots of stress for her, but it's good stress and she is very excited to move forward and to be a licensed attorney here at Whalen Law Office. So if you see her out and about, give her congratulations on her upcoming wedding and then cross your fingers and put out all the good vibes you can for her bar results.
We recently celebrated our receptionist, Ana Gonzalez. Her birthday was earlier this week. She is not here yesterday or today. She's out celebrating her birthday and absolutely living her best life. So if you happen to see Ana when you come in or call on the phone or anything like that, if you want to wish her a happy belated birthday, I'm sure she would absolutely love that.
As for Ryne and I, we are both working on becoming board-certified. He in the attorney capacity, of course, and me as a paralegal. Both require very stringent requirements that we have to do ahead of time before we can even sit for that board examination. So we have been working diligently, studying up on what we need, doing the CLEs that we need and things of that nature to hopefully sit for the boards. I do plan to sit for the boards next year in 2021. I am unsure if Ryne will be able to do that as well. Attorney requirements are obviously more strict than paralegals, and so there's a few more hoops that he has to jump through than I do. But we are hoping within the next couple of years, he'll be able to sit for that board if not next year.
So that is all that we have going on. Halloween is coming up in a week and we wish you, if you celebrate, we wish you a very safe and happy Halloween. And if you need anything, give us a call. Our number, as Ryne will always put, is down below and hope you guys have a great Friday and a great and safe weekend. Have a good day.