Veteran's Court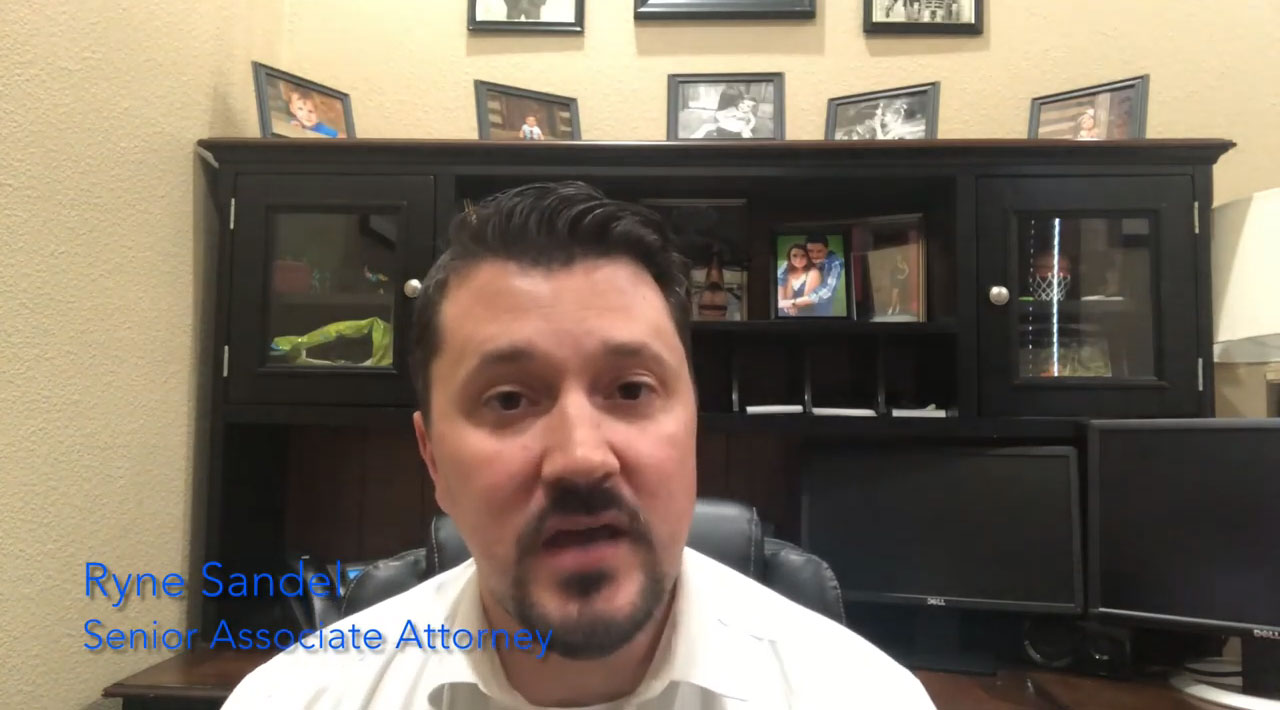 Happy Friday everybody. So this week was Veteran's day and we at the Whalen law office want to extend our most heartfelt gratitude and thank you to all of our service men and women who are veterans of wars, foreign, domestic, who have served any type of service. We just thank you all from the bottom of our hearts. We know that we could not do what we do without the sacrifices of you and your fellow veterans. So thank you again. So in honor of that, this week, I wanted to talk a little bit about a type of court program that some of you may not be aware of and that's called veterans court. So if you, or anybody that you know is a veteran and has some type of criminal legal issue going on, that can be in some way connected to your service, then there is a special court program that is designed to help you through that.
Most oftentimes when we see things like that, it is a veteran that is struggling with some type of mental disorders, such as PTSD, bipolar schizophrenia that came about through his or her service. And they are self-medicating whether it be through an alcohol addiction, a substance abuse addiction, or something like that. And so the court systems are aware that these issues exist. And so they put these programs in place to try to help our veteran friends get through this legal situation in a manner that's not going to saddle them with a criminal conviction that will affect the rest of their lives. Generally, these veterans court programs are run by judges who are themselves veterans, such as the one in Collin County that is run by judge Roach, who is a veteran. And he takes great pride in his veterans court program. Almost all the judges who run these veterans court programs take great pride in the programs.
What they typically entail is you're admitted into the program after you enter a plea of guilty to the offense, whatever the offense is that you've been alleged to have committed usually possession of a controlled substance or the like. You then go through the veterans court program, which is typically about a year. It is very intensive in that you have to meet up at least once a month, sometimes two or three times a month with the judge and the group of veterans that you're going through this program with. There is a level of accountability where you have to give progress reports to the judge. The judge will hold you accountable for not meeting your end of the bargain. There will be classes that you have to take. There will be substance abuse treatment courses that you'll have to undergo. There'll be mental health resources that you'll be made to undergo.
But more importantly, it's not that they're forcing you to do all these things. It's that they're making sure that whatever help you need is being provided to you. And typically there's not a cost associated with that. There's a fund that the County raises that supports and funds these endeavors. So it's a way for veterans to get help and get through this program. And then at the end of the program, if you successfully complete it the cases against you are all dropped and dismissed and you're eligible to expunge them off of your criminal history, which is just a huge, huge, huge deal.
So if you are a veteran or if you know a veteran who is currently facing some criminal troubles, reach out to me, I'm happy to explain this further, they vary County by County. So you need, whoever's representing you to be familiar with that specific county's veterans court program and procedures. And we can try to get you to the right person to answer any questions that you might have. Hope you all have a great weekend. I hope you're staying safe out there. And I look forward to seeing you next Friday.