What is the RICO Act?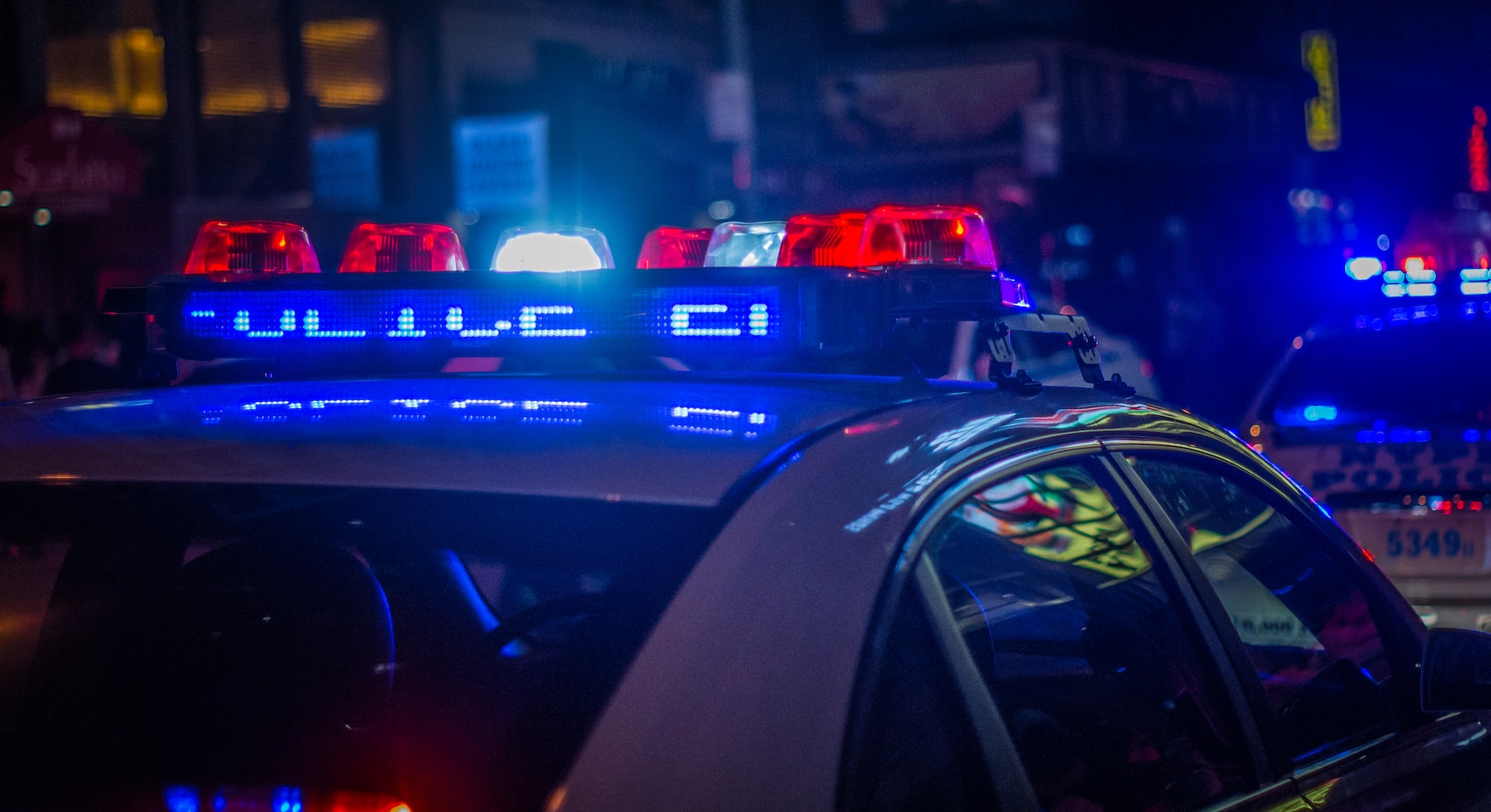 If you've been charged with RICO, you may wonder "what is the RICO Act?". It is normal that you are feeling anxious about your future and entirely overwhelmed, but this is a time when you must take immediate action and find an experienced criminal defense attorney. Our firm understands that prosecutors are likely to seek harsh punishments for RICO violations, including huge fines, lengthy imprisonment, and even forfeiture of assets. Our attorneys are ready to help you obtain the best outcome possible for your racketeering charges.
What is the RICO Act?
So, what is the RICO Act? In 1970, a law was passed known as the Federal Racketeering Influenced and Corrupt Organizations (RICO) Act. While the law was initially aimed at mob-related crimes, today RICO laws are used against both legal and illegal enterprises, including street gangs, cartels, corrupt police departments, and even politicians. Prior to RICO, only individuals could be tried for a specific crime, even when prosecutors knew those individuals were carrying out criminal offenses for the mob. Thus, it was virtually impossible to shut down an entire criminal organization.
RICO made it possible to prosecute all those with an involvement in a corrupt organization, from the leaders of the organization down to those who carried out the hits, laundered money, or otherwise engaged in racketeering. In order to charge individuals under the RICO Act, the law states that at least two related "predicate" offenses must be committed on behalf of the enterprise. These acts must show a clear pattern of illegal acts. Predicate acts are related if they have the same or similar purpose, results, participants, victims, or methods of commission.
What is Racketeering?
There are a total of 35 criminal offenses covered under racketeering activities, including the following:
Wire fraud
Mail fraud
Arson
Gambling
Extortion
Murder
Kidnapping
Theft
Robbery
Counterfeiting
Bribery
Dealing or trafficking a controlled substance
Dealing or trafficking in obscene matter
Theft
Fraud
Embezzlement
Obstruction of justice
Money laundering
Slavery
The commission of murder-for-hire
Securities fraud
Bankruptcy fraud
Embezzlement of union funds
Any act of terrorism
Human smuggling
Criminal copyright infringement
Although racketeering charges are usually federal, some states have enacted their own RICO laws, and Texas is one of those states. Racketeering offenses are prosecuted under Texas Penal Code, Section 71.02, that involves engaging in organized criminal activity. This statute makes it illegal for an individual to commit or conspire to commit specific crimes with the intention of participating in the profits of a criminal street gang.
This Texas law does not require that those involved in the criminal activities know one another's identity, and it is accepted that membership will change from time to time in any type of criminal organization. In the Lone Star State, any criminal activity that is committed under an organized criminal group will be punished one category higher. In other words, if the crime committed is a third-degree felony, it will be increased to a second-degree felony when committed by a member of an organized criminal group.
Federal RICO charges also allow prosecutors to charge an individual with conspiracy to violate the RICO Act, even if that individual did not directly participate in the operation or management of the activities, but knew about the scheme and agreed to help facilitate it. If you are convicted of federal racketeering charges, you will face either a maximum 20-year prison sentence or a life sentence if the activity has a maximum penalty that includes both. You may also:
Be forced to surrender any interest you have acquired from the proceeds of activities that fall under racketeering
Have to surrender interest in, a claim against, or property or contractual rights over a business or operation that was established with money garnered from racketeering activities
In simpler terms, this means you will face asset forfeiture as the government is allowed to seize money or property they believe to be connected to your racketeering activities. Those charged with more than one underlying activity that qualifies as racketeering may have their offenses treated as separate charges, thus separate convictions and penalties. The federal RICO penalties are also likely to be harsher if it is proven that you are the leader or organizer of the group.
How Are RICO Charges Investigated?
How RICO charges are investigated will depend on whether the charges are state or federal, as well as what the underlying criminal offenses consist of. As an example, while the FBI might investigate many different RICO offenses, the Office of Inspector General within the Federal Trade Commission might investigate certain racketeering offenses, while the OIG at the Department of Labor might investigate labor racketeering or organized crime involving unions, employee benefit plans, or labor-management relations. It is important that you speak to a knowledgeable criminal defense attorney from Whalen Law Office as quickly as possible to determine which department will be investigating your RICO offense.
Common RICO Defenses
While each case is different and your defense will depend on the specific underlying charges as well as whether your case is being prosecuted federally or under Texas state laws, some of the more common defenses to RICO charges include:
Mistaken identity is present, i.e., you were misidentified by a witness, and you have a solid alibi
You did not conspire with anyone to commit the underlying criminal offense(s)
Your acts do not rise to the level of criminal offenses
It cannot be shown that there was a pattern of racketeering activity
You did not knowingly act to or have the intent to participate in a criminal activity
There is no criminal organization, only a loose association of individuals
The evidence against you was obtained through an illegal search and seizure
Your civil rights were violated
How Can a Federal Defense Attorney from Whalen Law Office Help?
If you know you are being investigated or you have already been indicted for federal or state RICO charges, early intervention by Whalen Law Office can be critical to the outcome of your charges. Our attorneys may be able to negotiate with the federal or state prosecutor, however, time is of the essence in these cases. At Whalen Law Office, we have a deep understanding of federal criminal procedures; we will aggressively defend you, guiding you carefully through the criminal process.
When you choose Whalen Law Office, you will have access to the networking and resources of a large law firm, along with the highly personalized service and care of a smaller firm. We will comprehensively assess your charges and your situation, then determine the best way to proceed. Contact Whalen Law Office today.